Fall 2020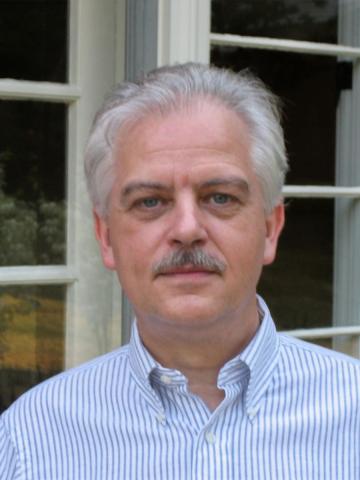 Dear All,
This has been an extraordinary summer and we look at an unusual fall. Nevertheless, or even more so, I am welcoming you back to campus. Even if many events will take place online, I will give you the usual information about our facilities, the ones at 451 College Street and in Bingham Hall (Old Campus, Phelps Gate). Together with other Humanities Departments Comparative Literature will relocate to the Graduate School building on York Street during the fall term. You will receive information about the relocation at a later point in this term.
I continue to serve as DGS during the fall. In the spring Professor Jing Tsu will take over.
Here is the information about our traditional facilities for the time being: The main Comp Lit office is located at 451 College Street with the main office in room 102.  Mary Jane and Stacey are working however from their home offices. As for the office hours of the professors, please check the website or ask by email whether professors are holding their office hours in-person or online.
Your ID card is set up to allow you access to 451 College. For the policies of entering and using the building please consult the Safety Plan 451 College Street. Please notice that the rules specified in this document apply together with all other, general, rules for moving on the campus.  
I am available Mondays 10AM-12PM and on appointment online. Please make sure to write an email not later than the Friday in advance, if you would like to talk to me.
If you are dissertating and no longer doing coursework, please make sure to update your records with Stacey. You must fill in/update the program worksheet and file it with her by September 15th. Not doing so may result in delays and problems with your advancement in the program.  If you have any questions about your standing, your progress or future plans, please do not hesitate to contact me in these early weeks. If you feel you need an extension with this or any other deadline please let Stacey and myself know as soon as possible.  While all deadlines apply as they do in normal years, we will do whatever possible to adapt to circumstances in these difficult times.
The Graduate Student Liaison Committee (GLC), open to all faculty and graduate students who are available, meets roughly four times a year to discuss issues of concern to students.  We are looking for two volunteers to assist with organizing our key departmental events throughout the semester (Baldwin-Dahl, departmental lectures, etc.).  If you are interested, please email Stacey.
Other departmental events, organized by your fellow students, include the Open Forum series.  This will begin in September and its organizers, Spencer Lee Lenfield and Alex Strzlecki, will soon be contacting you to solicit papers. This is a wonderful way to present preliminary work-in-progress and get feedback in an informal but rigorous setting, and I encourage you to take the opportunity. Similarly, we hope that the annual graduate student conference will again take place in April, and participation will benefit both you and your peers. The schedule for department lectures (including the Baldwin-Dahl and Graduate Student Conferences) will be posted in the weeks to come and we hope to see many of you at these events, even if they will all be online during the fall.
Finally, please join me and the department faculty and affiliates for an online welcome reception on Wednesday, September 11, from 1-3 PM.
I hope to meet as many of you as possible during the fall, even if online. Please don't hesitate to write with any questions or suggestions you may have. While I am aware of the challenges you are facing during this time, I wish you a productive and stimulating semester.
Rudiger Campe
Director of Graduate Studies