Stefan Lessmann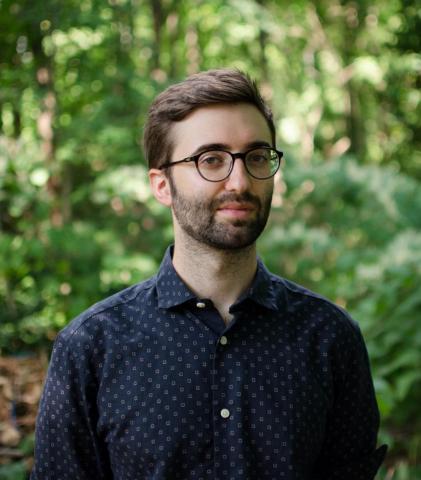 Title:
5th Year Graduate Student Comparative Literature
Biography
Stefan Lessmann works on modern literature and intellectual history from German-speaking Europe and Latin America, with an emphasis on manifestations of sexual dissidence in the 20th and 21st century, queer modernisms, theory and practice of archives, through the frameworks of media theory, psychoanalysis and Marxism.
Further interests include experimental poetry and the history of Nahuatl literature.
Before coming to Yale, he obtained a BA in Philosophy and a BA and an MA in Comparative Literature from the University of Vienna (Austria), with a thesis on notational iconicity and writing systems under European colonialism in Mexico and the US. He was also a guest student at the University of Salamanca (Spain).
Research Interests
Critical Theory and Philosophy; Cultural History; German; Intellectual History; Latin American Literature; Literary Theory; Modernism; Romance Languages; Translation
Working Languages
German, Spanish, Portuguese, Nahuatl (in training)
Education History
MA and BA Comparative Literature, BA Philosophy (University of Vienna)