Ted Hamilton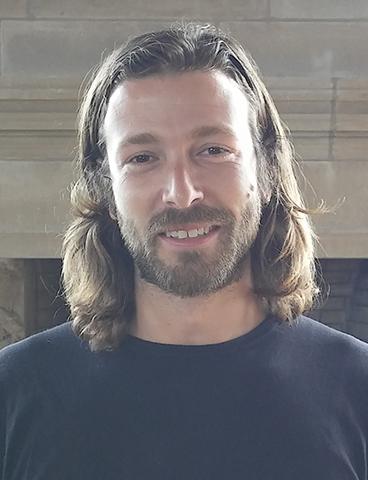 Biography
Ted Hamilton studies the intersection of law, humanities and the environment, especially in the context of modern North and Latin America. He has a J.D. from Harvard Law School and has worked as an attorney defending climate activists. His writing on climate change and politics has appeared in various publications.
Research Interests
Environmental criticism, 20th century American and Latin American fiction, legal theory, the non-human.
Education History
B.A., Cornell University. J.D., Harvard Law School.