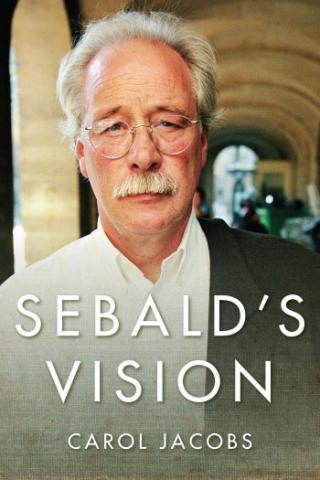 Publisher:
Columbia University Press
In Sebald's Vision, Carol Jacobs examines the author's prose, novels, and poems, illuminating the ethical and aesthetic questions that shaped his remarkable oeuvre. Through the trope of "vision," she explores aspects of Sebald's writing and the way the author's indirect depiction of events highlights the ethical imperative of representing history while at the same time calling into question the possibility of such representation.
The readings of Sebald's work also consider his famous juxtaposition of images and use of citations to explain his interest in the vagaries of perception. Isolating different ideas of vision in some of his most noted works, including Rings of Saturn, Austerlitz, The Emigrants and After Nature, as well as in Sebald's interviews, poetry, art criticism, and his lecture Air War and Literature she introduces new perspectives for understanding the distinctiveness of Sebald's work and its profound moral implications.