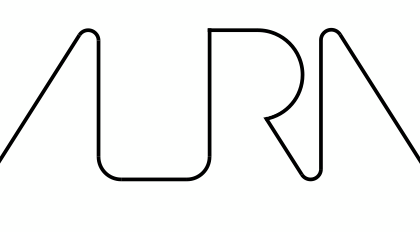 AURA provides a platform for showcasing outstanding undergraduate work in comparative literature, national languages and literatures, and related disciplines. We aim to identify excellent undergraduate scholars, put them into dialogue, and direct their aspirations to academic careers. In a time of waning interest in the humanities, AURA strives to do its part to make higher studies of comparative literature an attractive prospect for promising students.
To ensure the maximum quality of our published material, AURA's blind peer-review process involves input from undergraduate editors, graduate student reviewers, and faculty advisers.  This past year, we expanded our project of discovering excellent undergraduate work by accepting international submissions.  Each spring, we publish a selection of the strongest papers in a print and electronic journal, which is distributed at Yale and universities throughout the world.     
For more information, please visit aurajournal.org.