Fall 2017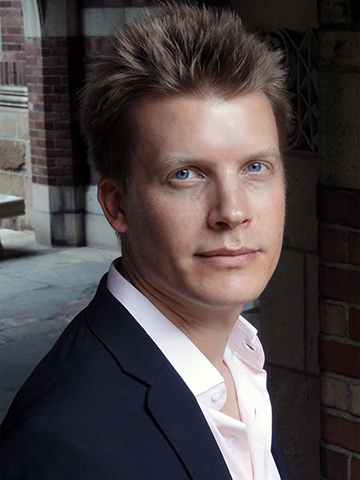 Welcome to the Department of Comparative Literature at Yale. We have long been a leading graduate program for the study of literature across the boundaries of national literatures and of other disciplines: philosophy, law, history, the visual arts, and film. The Literature Major extends the department's interdisciplinary study to Yale College students. The department encourages students to develop their skills of textual analysis while it challenges them to reflect theoretically on the acts of writing and reading, as well as on the connections between literature and other realms of human experience. The guidelines of our programs allow students great flexibility in shaping their course of study and to pursue their individual intellectual interests.
The department is currently engaged in a process of dynamic expansion. In the past few years we have made new appointments on both the senior and the junior level, bringing in faculty who contribute both to the range and depth of the department. On the senior level we have appointed Hannan Hever, who is a widely renowned authority on Hebrew literature, and Jing Tsu, who is a leading scholar and theorist of modern Chinese literature and culture. On the junior level we are proud to have appointed Ayesha Ramachandran, who specializes in early modern philosophy and literature; Marta Figlerowicz, who works on the history of the novel, queer theory, and modernism; and Robyn Creswell, who is an expert on Arabic literature and also a prominent translator.
In addition to our ongoing Open Forum series, the department is hosting lectures by prominent scholars and leading contemporary thinkers. This Fall, Alexander Nehamas, Aamir Mufti, Rodolphe Gasché, and Jahan Ramazani will give invited lectures in the department.
Martin Hägglund
Chair, Comparative Literature